I'm Bonnibel! Welcome to my member page!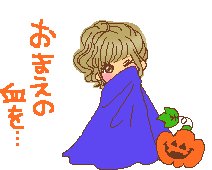 As an avid enthusiast of the fantastic and paranormal, I've always had an interest in vampires, although I will admit that this interest spent a few years in hibernation thanks to a certain young adult romance series that shall remain nameless. But nowadays it's back in full swing, thanks to one major contributor: manga!
There's a lot of incredible vampire manga out there, and most of it is criminally underappreciated. That's mainly what I'll be talking about on this page.
Links

Vampire playlist


Vampire aes tag


Trinity Blood manga wardrobe


Vampire Hunter D manga wardrobe


Blood+ manga wardrobe

Manga Recommendations
Trinity Blood
Set 900 years after an apocalyptic war between humans and vampires, hostilities between the races continue to persist. Abel Nightroad, a vampire who feeds on other vampires, fights for the Vatican, the religious center of the human world.
A stunningly crafted manga with a tragically loathsome female lead. Nonetheless worth the read for the unique setting, gorgeous art, and delightful supporting cast. Be prepared for painfully slow updates and potentially a rushed and/or ambiguous ending; the author of the original light novels died before he could complete the series. Okay, I know I'm focusing on the negatives (as I tend to do) but... it really is a fantastic series!
Karin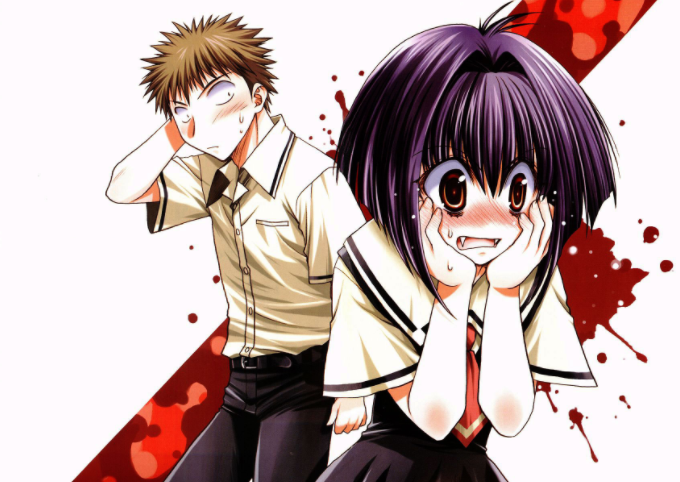 Maaka Karin is an unusual vampire: instead of drinking blood, she produces it in excess, and must inject it into others. She can go outside during the day, attends high school, and follows the sleep pattern of normal humans. However, the general peacefulness of her life is disrupted with the arrival of a new transfer student, Usui Kenta.
Karin is one of the few romantic comedy series that I actually like. I tend to really dislike romance, but Kenta and Karin's relationship is surprisingly well-developed and actually a lot of fun to read about. I find this series to be a classic example of the old cliché, "don't judge a book by its cover." Despite its silly premise, it offers some surprisingly complex plotlines and incredibly likable characters.
Owari no Seraph
After the world's adult populace is ravaged by a terrible virus, vampires emerge from the recesses of the earth to feed on the remaining children. Four years later, one of these children joins a vampire extermination unit to avenge the deaths of his orphaned family and reclaim his best friend from the vampires.
You've likely heard of this one, but I think it's good enough to earn a mention anyway. Despite being a pretty basic shounen, the characters are likable and there's a nice focus on familial love. The art is fantastic too.
Blood+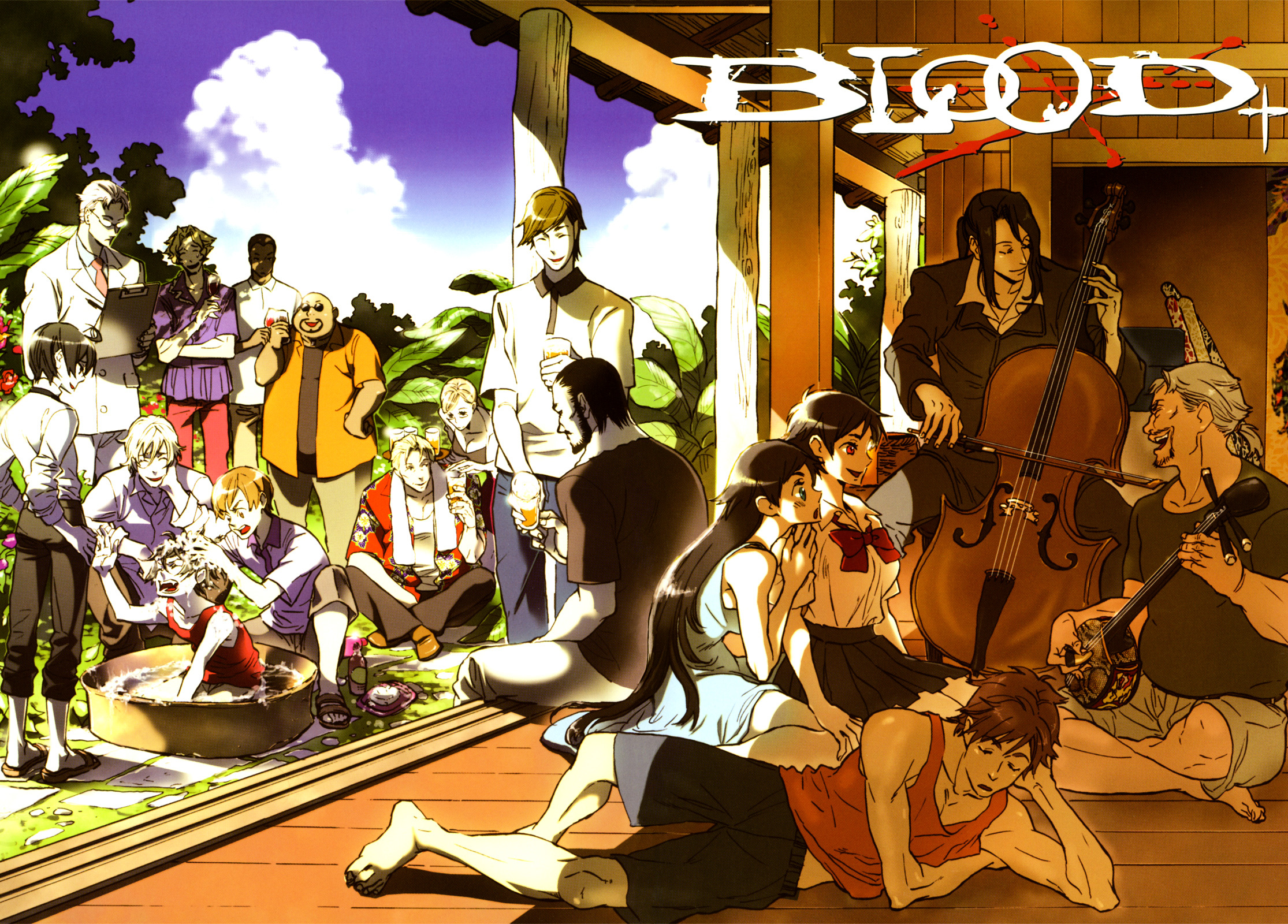 Under the care of her adoptive family, Saya Otonashi had been living the life of an amnesiac, but otherwise ordinary schoolgirl. However, her happy life is shattered when she is learns of her past, which extends into the mid-19th century.
A really beautiful series with lots of heartwarming familial relationships. Suffers from poor pacing and tacky fanservice at times, but really comes into its own around the third volume. It gets pretty tragic though, so be prepared for a bit of an emotional rollercoaster.